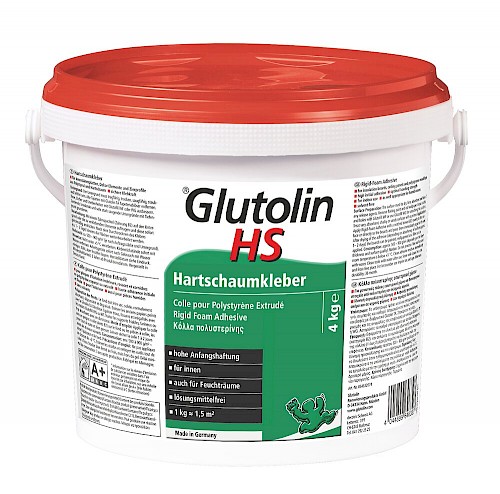 Glutolin HS Rigid-Foam Adhesive – 4 Kg
Emulsion adhesive for insulation boards such as Optitron, lining papers as well as decorative elements and ceilings panels made of polystyrol-rigid-foam. For indoors.
solvent-free
plastizicer-free and plastizicer-resistant
high adhesion
Article number: 064632074
EAN package: 4044899646327
Package size: 4 Kg
Consumption calculator
The actual amount needed may vary.